Here at PCW Consulting, we are one of the premium management consulting firms in Sydney.
Our sole purpose is to help you improve the way that your company is running by advising you on the best ways to operate and manage your business.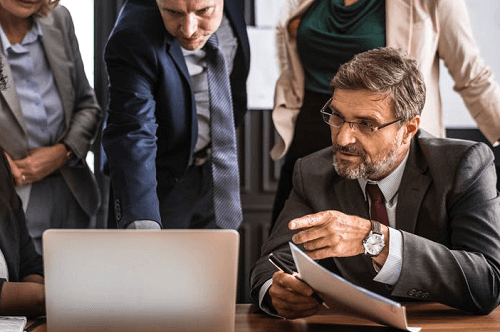 Management consulting firms in Sydney can help your business by improving the way your company operates. We are able to help solve any problems and find better ways to function.
We will help to develop your services, customer experience and reduce costs in the process.
The first step will be to meet with your decision-making team.
It is essential that we know what your overall goals are. If you don't know where you are going, how are you ever going to reach there?
Next, we will work directly with your employees and gather the needed information to develop a strategic plan that will get you where you want to be.
To get started, call Armen on 0403 270 000 or fill in the form below:
Quite simply, we are problem solvers. We have worked with many organisations and have proven results. We focus on assisting executives and management with hard decisions so that we can improve the company's overall performance.
Private Consultant VS Management Consulting Firms in Sydney
When you are making a choice between management consulting firms Sydney it is important to know the difference between a consulting firm and a private consultant.
Firms are able to develop a strategy that is based on theory rather than practical experience. Because of this, they are not able to help implement their plan.
Thanks to the knowledge that Armen Mikaelian brings to the the table we can and will help you implement any and all changes. We won't leave you alone through the hardest part…Change.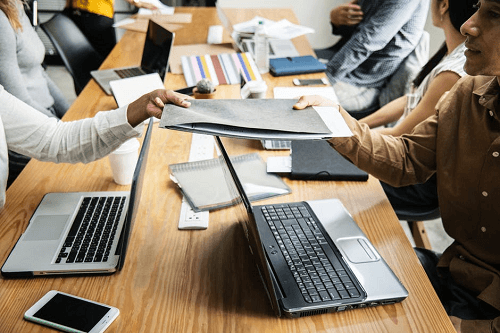 Who is Armen Mikaelian?
PCW Consulting is run by Armen Mikaelian, a senior executive who has over 20 years in the consulting filed. Bringing him in as your consultant allows you to have access to years of knowledge.
He has proven success and will work with you to get your company where you want it to be. Allowing Armen access to study the way your business is run will give him the information that he requires to give you the advice that you need.
Armen has the skill needed to carry out an audit to find any issues present that need to be addressed. Given his knowledge, he can provide you with a strategy that is perfect for your company.
He will sit and talk with you to find out what your desired outcome is, and what needs to be done to get there. Unlike other management consulting firms Sydney, he will not just give you a strategy, he will also help implement it.
Business, management & customer service consulting. Based in Sydney, servicing businesses across Australia.
Why You Need Armen on Your Team
What can you expect from hiring Armen Mikaelain as your private consultant? You can expect that he will work with you as if he was part of your team.
By working directly with you he can learn the ins and outs of your company and devise a strategic plan that will work best for your company.
Look at it this way. Does your company have major decisions that need to be made? Do you need someone with a different viewpoint to help make these decisions?
Sometimes people that are already involved in the business get tunnel vision and only see things one way. By bringing in Armen he can help take some of the pressure off of you. He has proven results and a non-objective viewpoint.
He will tell you just how he sees things and won't sugar coat anything for you.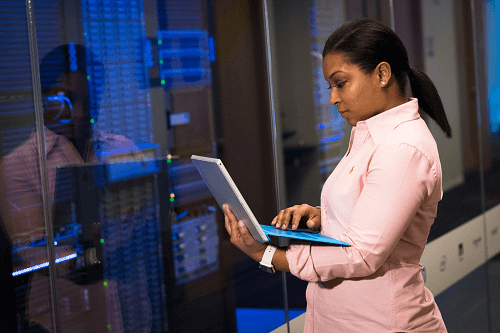 By having a new set of eyes looking at your situation you can get a different viewpoint and see things in a new light. He will also help you make the hard decisions and implement any necessary changes.
Do you want to know more about PCW Consulting and Armen Mikaelain's many accomplishments?
We can be reached on 0403 270 000. Please feel free to contact us today if you are looking for the premium service from one of the best management consulting firms in Sydney.
Business, management & customer service consulting. Based in Sydney, servicing businesses across Australia.