Looking for the right advice to excel your business?
We provide premium business consulting, designed to grow your business efficiently.
Not only will we provide the strategies for your business growth, we can also help with the implementation of these strategies.
Based in Sydney, we work face-to-face with businesses across Australia.
With over 20 years of practical experience and proven success in business growth, Armen at PCW Consulting will provide a tailor made strategy to grow your business successfully and efficiently.
Get access to experience, proven results and successful business strategies.
Call Armen on 0403 270 000  or fill in the form below…
With extensive experience and proven results, our business consulting will go through the following stages:
Meeting with key personnel to discover the goals of your business
A business analysis by Armen Mikaelian at PCW Consulting
A strategic plan will be put together – the strategy will target business growth, increased revenue and your specific business goals.
Meeting with key personnel to discuss and review the strategic plan. We will ensure that you are comfortable with the proposed strategies before continuing.
Once the plan has been agreed upon by both parties, there are 2 options moving forward.
Option 1 – You will receive a report which will include your strategic plan. When followed, these strategies will guide your business growth.
Option 2 – Armen will not only provide the full strategy report, he will also conduct strategy implementation. This involves close work with yourself, the management team and customer service team.
You will be guided on implementation of each strategy and will train your staff so that the recommended strategies are received with ease, for a smooth and effective transition.
Premium Business Consultant in Sydney
Being a business consultant in Sydney allows Armen to work with a variety of businesses, large and small, across a range of industries.
By doing so, he knows the ins and outs of business and can provide you with the strategies needed to grow your business and excel against your competition.
We have experience in the following areas:
Business Development
Revenue Growth
Operational Efficiency Optimisation
Sales Presentations and Training
Coaching, Mentoring and Team Building
B2B and B2C Alliances
Enhancing Customer Relationships
Expanding Market Share
Product Development and Pricing
Minimising operational expenses without sacrificing service levels
Performance Improvement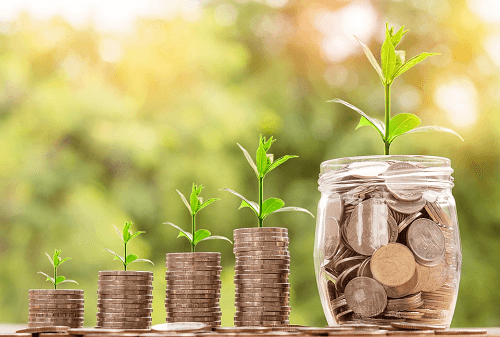 Hiring an outside business consultant in Sydney can effectively help your company, as we have a non-objective viewpoint on your current situation.
Usually, companies cannot propel themselves forward, either because their existing employees have only one viewpoint on any obstacles that the company is facing, or they simply lack the experience and strategies required to move forward.
Bringing someone in with a fresh perspective and results driven experience can bring about the change that is needed to help your business grow and succeed.
PCW Consulting can help you by implementing highly practiced and proven tactics.
Our strategies will drive business growth while reducing your operating costs without reducing customer service levels.
PCW Consulting offers you this assistance and above all can help you solve challenges that your business is facing that are inhibiting growth.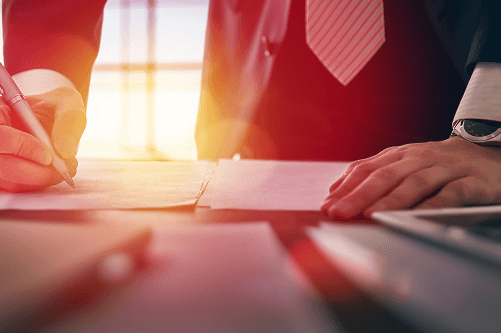 Premium Business Consulting – based in Sydney – servicing businesses across Australia."
We provide strategies that are tailor-made to reach your specific business goals.
Why PCW Consulting?
Armen Mikaelian is a senior executor and owner of PCW Consulting.
He has more than 20 years of proven success in providing and delivering exceptional customer service and advanced products and services.
Having Armen's ability to build a custom-tailored strategy can give you the results that you are looking for.
His ability to streamline the operational and administrative processes and his understanding of the importance of exceptional customer service can be the catalyst that your company needs.
Armen has the field experience needed to provide relevant and results driven business strategies, as well as assist with the implementation of these strategies.
We are able to offer you a business consultant experience like no other.
Premium Business Consulting – based in Sydney – servicing businesses across Australia."