Do you need more efficient procedures to excel your business?
We provide premium business management consulting, designed to implement efficient procedures and strategies for business growth.
Not only will we provide the strategies for your business growth, we can also help with the implementation of these strategies and procedures.
Based in Sydney, we work face-to-face with businesses across Australia.
With over 20 years of practical experience and proven success in business growth, Armen at PCW Consulting can provide a tailor made strategy to grow your business successfully and efficiently.
Get access to experience, proven results and successful management strategies.
Please enter your details below, or call Armen on 0403 270 000.
Are you thinking about hiring our management consulting Sydney team but you don't know what we can offer you?
The goal here at PCW Consulting, is to focus solely on improving the way your company is run.
We are able to advise you on the best ways to operate and manage your business and increase revenue.
In return, you will have less stress and more business growth.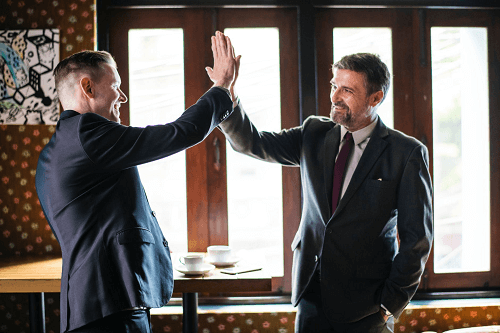 Premium Business Management Consulting in Sydney
Having our management consultant on board allows the ability to see things with a new set of eyes.
We will work to understand your business, your management systems and your goals.
From there, we think strategically and find unique ways to improve your business.
You will receive a strategic plan to get you where you want to be. This plan will be discussed in detail and we will ensure that you are comfortable with the proposed strategies before continuing.
We will be able to advise you on concepts such as:
Operational techniques
Business strategies
Time management
Minimising operational expenses without sacrificing service levels
Performance levels
Revenue increase; and more…
There is also an option for strategy implementation.
Here, Armen will train your management team with the strategic plan, to ensure that the transition is seamless and everything goes according to plan.
This is the best and fastest way to propel your business growth.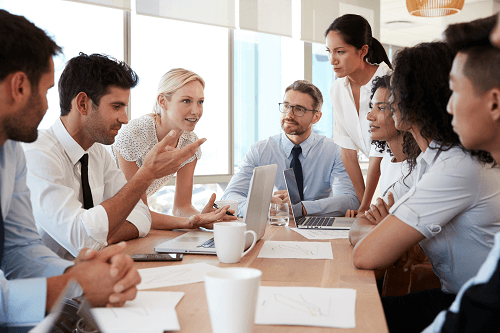 Why Work With PCW Consulting?
Here at PCW Consulting, we have worked with many clients and we understand the ins and outs of business structures and operations.
PCW Consulting is run by senior executor Armen Mikaelian. He has vast knowledge in the consulting field and has more than 20 years of proven success.
What does this matter?
Working with Armen gives you access to years of information and experience. The experience to build your company to the level it needs to be.
Given Armen Mikaelian's expertise, he is able to pinpoint any problem areas that are in need of improvement.
From there he is able to implement his strategic plan that will increase the growth of your business.
Premium Business Management Consulting – based in Sydney – servicing businesses across Australia."
Here's another way to think about it…
Is your company's growth at a standstill and you don't know how to move forward?
Do you know that it can be so much better, but you need to know where to start?
Hiring PCW Consulting can effectively help your company get out of the slump that it is in.
We have a non-objective viewpoint and we will tell you exactly what we see.
The reason to hire Armen for management consulting in Sydney is due to the fact that current employees cannot propel the company forward because they have tunnel vision.
They only have one viewpoint and can sometimes feel as though their job is in jeopardy.
Bringing in PCW Consulting will allow you to get a fresh perspective so that you can understand the changes that need to be made.
We are able to offer you management consulting in Sydney and you can bet that it will be an experience like no other.
Premium Business Management Consulting – based in Sydney – servicing businesses across Australia."