Customer service consulting companies are able to help you grow your customer base. By making your customers' experiences more enjoyable and hassle-free you are able to retain more clients.
Customer Service involves any activity that is performed by your business.
This consists of any service that takes place before, during and after their purchase.
To get started, call Armen on 0403 270 000 or fill in the form below: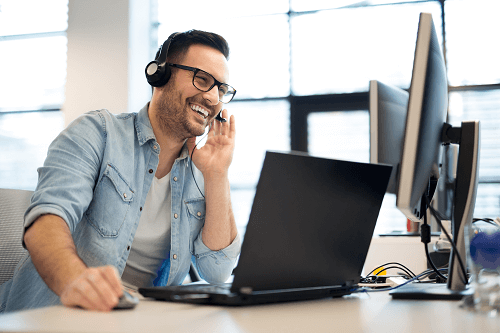 Good Customer Experience Doesn't Cut it Anymore
You must have impeccable customer service to have a successful business. Increasing your customers' satisfaction is key to making your business prosper. You should never let a customer be unsatisfied in any aspect.
They need to be amazed with the service they received and feel as though all of their expectations were met.
Here at PCW Consulting Sydney NSW, we are able to analyse your company's customer service practices and can make suggestions that can improve your customers' experiences.
Customer service consulting companies will work right alongside your employees and will help implement any changes that are needed to improve your customer service departments.
You must be able to build a great customer relationship so that they become loyal customers and tell others about how pleased they are with your company.
This can only be achieved through an outstanding customer experience.
Skills for Premium Customer Service
To have great customer service your employees must possess many skills to make them perfect for the job. A few of these very important skills that our customer service consulting company can help you with are as follows:
Patience
Attentiveness
Knowledge of your products
Great communication skills
A great listener
Ability to handle all types of issues
They must be positive
Be a problem solver
Enthusiasm
Goal focused
Empathy
Willingness to learn
Closing ability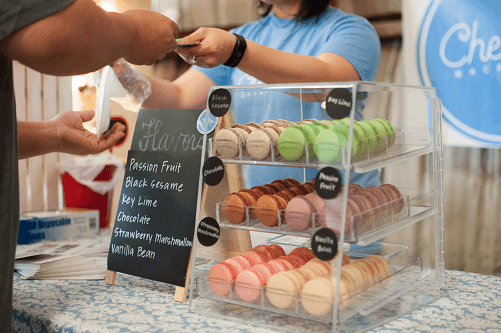 Great Customer Service isn't Just From the Individual, it is From the Whole Company
Bringing in customer service consulting companies can greatly affect how your customer service department and all other employees treat your customers.
Giving them the knowledge and understanding of the correct way of dealing with the public can make a huge impact on your bottom line. If you do not treat your customers with the respect that they deserve your bottom line will feel the impact.
Giving your customers an outstanding experience will leave them with a lasting impression and in return will give you a returning customer.
If you do not give them a great experience your customers will not return. Therefore, they will not bring in any more income. They will also tell others about their bad experience and leave bad reviews and this can be devastating to your business.
Business, management & customer service consulting. Based in Sydney, servicing businesses across Australia.
Why Choose PCW Consulting
Here at PCW Consulting, we have worked with many clients and we understand that outstanding customer service is crucial to your bottom line.
PCW Consulting is run by, Armen Mikaelian, a senior executor. He has been working in the consulting field for over 20 years.
He has an immense amount of knowledge and proven success that will help your company improve its customer service skills.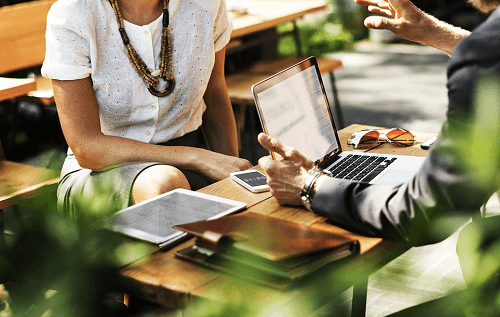 From Good to Excellence
Armen is able to take the time needed to find out what issues may be present. Given his expertise, he can provide you with a customer service strategy that is perfect for your company.
Every business is different and each has their own unique circumstances. He will take into account your desired outcome and make sure that any necessary changes are implemented.
Unlike other customer service consulting companies he will help with the implementing process.
It is important to hire customer service consulting services that have proven results.
Bringing in someone that is able to give you a new perspective on your customer service practices allows you to see things differently. Above all doing so can bring about the changes that you need.
Our Customer Service Consulting Will Help You Rise Above the Rest
Don't let your company get left behind because of poor customer service. PCW Consulting is able to give you customer service consulting services that will enable your employees to provide your clients with premium customer service.
We will help to solve any problems, issues or challenges that you may be facing.
Working directly with your staff will give us the opportunity to improve your company's customer service practices and your bottom line.
Customer service consulting companies like PCW Consulting Sydney are a great way to provide your employees with the knowledge  and training needed to treat customers as the priority they are.
Business, management & customer service consulting. Based in Sydney, servicing businesses across Australia.