Here at PCW Consulting, we have the knowledge and proven results in business strategy consulting in Sydney.
After hearing your story and getting to know your business, we will know how to make your business thrive.
We have had the pleasure of working with many clients and by doing so we know the ins and outs of running a successful business.
Having this knowledge allows us to provide you with the recommendations needed to become outstanding in your industry.
To get started, call Armen on 0403 270 000 or fill in the form below:
We Help You Implement… Not Just Write a Plan
You've tried everything, but you have not been able to implement changes on your own. We are able to provide you with business strategy consulting Sydney.
In doing so we will help you make the hard decisions regarding your business strategy. We will also work right beside you and help implement any changes that need to be made.
We have experience and understand what needs to be done and we can lead you through the process.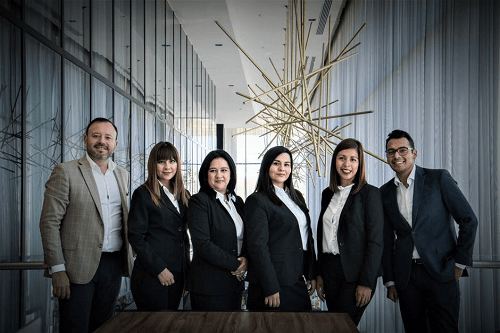 Top 5 Reasons You Need a Business Strategy Consultant
The top reasons your business needs a business strategy consultant are as follows:
Has your business growth come to a standstill? If so, you are probably in need of business strategy consulting Sydney.
If you don't know what you need to do to move forward we are able to come in and study your company. By doing so, we can find areas that need improvement.
We are able to look at your day to day operations to find any areas that need to be tweaked so they will be helpful in providing future growth.
It doesn't matter if you are just starting your company or have been in business for years you need to devise a strategy that will sustain your business.
Think about it. To succeed in business you must have a plan. Your achievements aren't just handed to you. You need to know what you want and how to get it.
Since PCW Consulting is a business consulting firm Sydney it can help you clearly identify what your plan is.
We will discuss with you where you want to be and how we can help you get there. We help you understand what you need to do to get where you want to be.
New strategies will need to be created so that your business can dominate the market that you are in, while expanding into additional markets.
Given our expertise, we will develop, organise and implement this new strategy right along side you.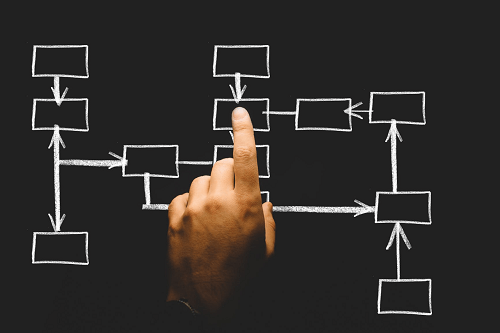 Even the best-planned strategies can have a setback and not go as planned. Disasters can happen and if you don't recover quickly it could have negative consequences.
Business strategy consulting Sydney can help to develop a business recovery strategic plan.
This plan can be implemented so that the company has the ability to bounce back as quick and painlessly as possible. We will take into consideration the most critical parts of the business and address different threats and scenarios that might take place.
In doing so we can plan the best course of action to take so that we can get you back up and running promptly.
Business, management & customer service consulting. Based in Sydney, servicing businesses across Australia.
Most companies do not plan for a rainy day when the sun is shining. Doing this can have a devastating effect on your company when the clouds start to roll in.
By identifying and assessing any possible risks we are able to help you build a strategy that can help protect your company.
Threats can come from many sources including legal issues, accidents, financial errors to IT security threats. These threats can severely deplete your capital and earnings.
It is vital that you can ensure that the company is equipped to handle any type of threat that comes its way.
By removing ineffective and nonessential spending we can empower your company to increase its margins and grow its revenue.
By taking a look at your day to day operations we are able to focus on areas that can be scaled back or even combined.
Combining and centralising services between your departments could possibly reduce waste and maximise efficiency.
Our business strategy consulting Sydney services will review all aspects of your business spending and discover new ways to improve margins.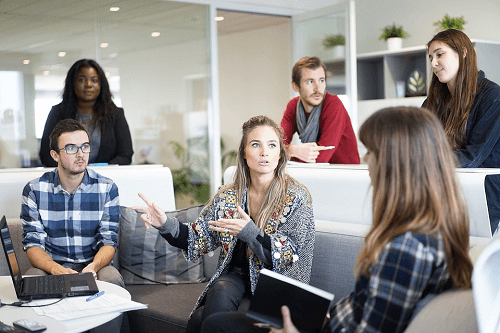 You Now See The Importance of Business Strategy Consulting in Sydney, Don't You?
Ever wondered why some companies that go through hard times have failed while others have managed to survive? It comes down to preparation and resourcefulness.
PCW Consulting is your business strategy consulting Sydney service and we can help make sure that you have a strategy in place so that your company is ready to grow and thrive no matter the season.
Business, management & customer service consulting. Based in Sydney, servicing businesses across Australia.