Is your business in a slump and you don't know what to do? Don't worry. There is a solution.
Being a leading small business consultancy in Sydney we can help you make your business thrive. We have a diverse clientele and that allows us to know the ins and outs of many types of businesses.
Having this knowledge allows us to devise a plan so that you can out perform your competition.
To get started, call Armen on 0403 270 000 or fill in the form below: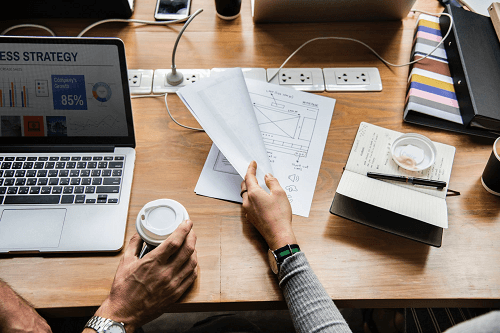 How PCW Consulting Can Help You
As a small business consultant Sydney service we are able to provide you with an analysis of your business practices.
PCW Consulting is able to evaluate your business and give you recommendations on any improvements we see that need to be made.
We will work right alongside you and your employees so that we can help identify any problems.
We will then custom tailor a solution for you.
Unlike other small business consultants in Sydney, we assist you and your staff in implementing the changes that need to be made to improve your company's overall performance.
Areas of Expertise and High Accomplishment
We can work with your company on single issues or we can work with you to improve your business as a whole. As a small business consultant in Sydney we have the expertise in the following areas:
Business Development
Revenue Growth
Operational Efficiency Optimisation
Sales Presentations and Training
Coaching, Mentoring and Team Building
B2B and B2C Alliances
Enhancing Customer Relationships
Expanding Market Share
Product Development and Pricing
Minimising operational expenses without sacrificing service levels
Performance Improvement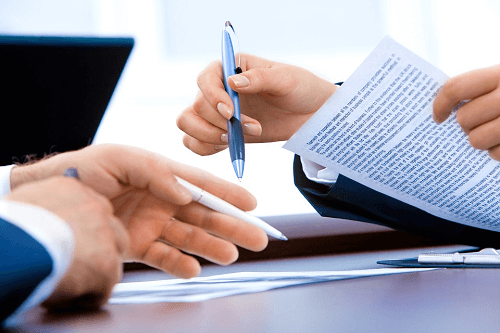 Strategy Specialists
Business management and strategic planning that deals directly with the organisation's highest levels.
Here at PCW Consulting, we have the ability to see things from a different perspective so we are able to help you make strategic decisions that highly impact your business.
This can be necessary at times when you need to decide what your best course of action is.
We will look into your day to day operations to improve efficiency, address challenges, centralise processes and optimise cash flow. Being able to improve these processes can save time and cut administrative costs.
Business, management & customer service consulting. Based in Sydney, servicing businesses across Australia.
Outstanding Customer Service Training
Having superb customer service is a major part of the success of your business, and it can affect your bottom line as well.
The way that your clients are treated and the way that they perceive your business is much more important than having a good product or cheap price.
Employees need to be properly trained in how to treat customers as though they are a priority. Bringing in PCW Consulting for your small business consultant Sydney needs can greatly improve your customer service.
The bottom line is this. If you don't treat your customers with respect they will not return. They will also criticise your business on social media and will bad mouth your company to their friends and family.
The best advertisement a company can get is having satisfied customers who recommend and promote your business. Treating them with respect is the first step in running a successful business.
There is a way to offer your customers outstanding customer service and it is quite simple and easy to implement. Hiring a small business consultant Sydney firm is a great first step in taking your business to the next level.
There are many factors in choosing the best business consultant for your company.
The consultant should have integrity and vast knowledge of expertise, to be able to coach your employees and have proven results.
Thanks to Armen Mikaelian, a senior executor who runs PCW Consulting, we have all of that.
He has over 20 years of proven success. He is able to provide and deliver a custom-tailored strategy that will give you the results that you are looking for.
Choose PCW as your Small Business Consultant Sydney
Here at PCW Consulting, we have the ability to see things from a different perspective. We can advise you on the best ways to run your business so that you will see the results that you want.
Bringing in a small business consultant Sydney firm is sometimes a necessity when your company has those hard decisions to make.
Business, management & customer service consulting. Based in Sydney, servicing businesses across Australia.